Computational Quantum Matter
About Our Research
Research in quantum matter cuts across a vast range of length scales: from neutron star crusts to atomic nuclei to ultracold atomic clouds.


We explore the fundamental collective properties of systems of many quantum particles, focusing on extreme environments and situations where interactions are strong. Such extreme, strongly coupled systems appear in nature as quarks and gluons in high-energy physics, neutrons and protons inside atomic nuclei, and atoms in ultracold atom experiments. Predicting the behavior of matter in those systems represents one of the most challenging problems in physics.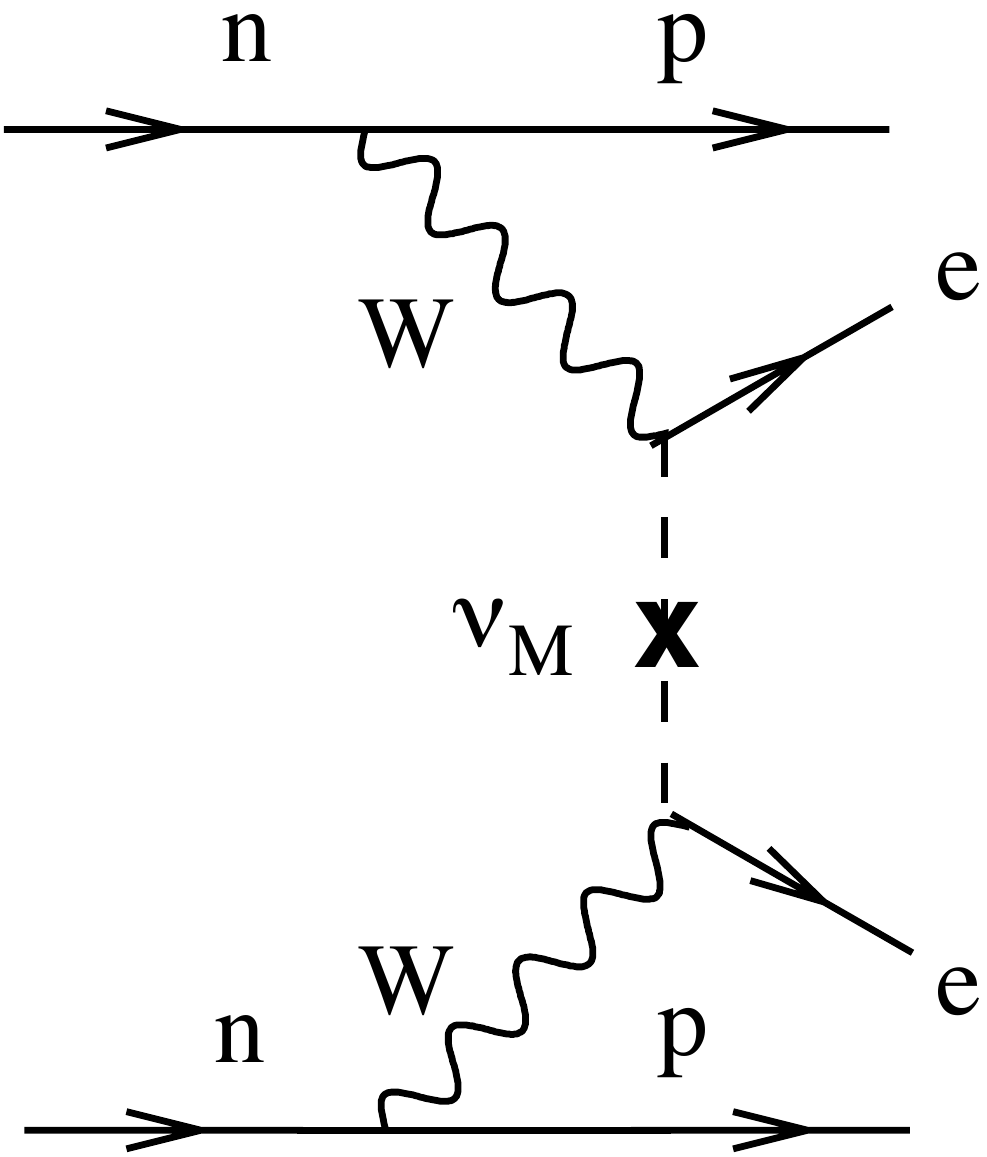 Researchers in each team use heavy computational machinery to study a variety of aspects of quantum many-body systems, such as thermodynamics, structure, critical phenomena, quantum information, and non-equilibrium properties. To that end, we devise and validate non-perturbative quantum field theory tools, with the objective of providing reliable estimates with well-controlled uncertainties.
Currently, teams in this area are leading efforts in ultracold atoms, nuclear structure and fundamental symmetries, and lattice QCD.
Faculty and Research Specialties
---